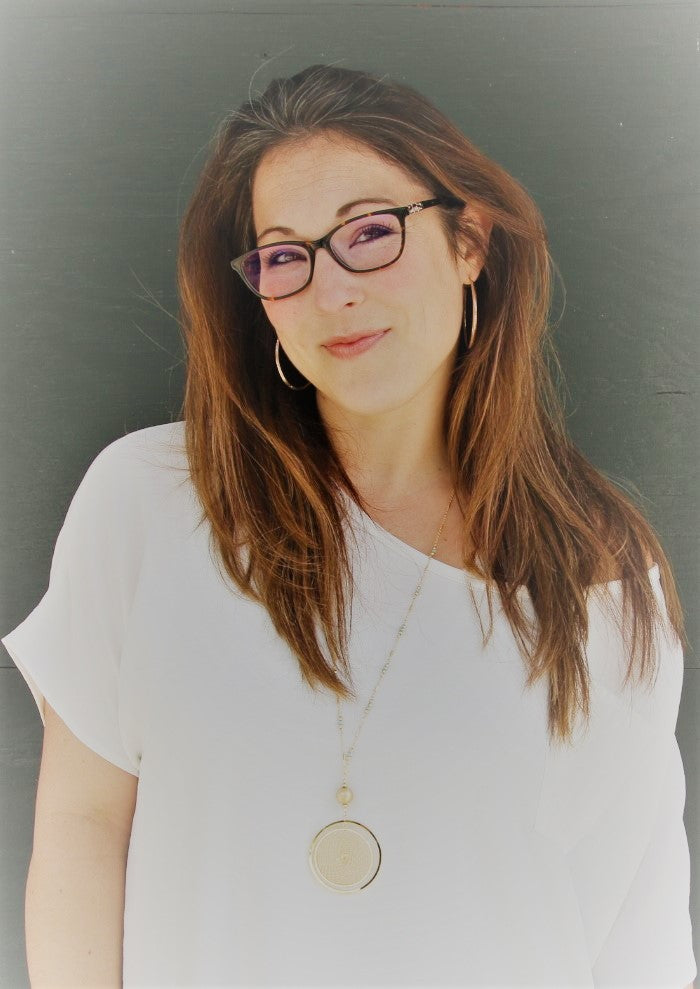 Breana Zaborowski
Being in consulting for over a decade, I have worked across any industries and found the common denominator when looking for the best accounting firm is finding the one willing to roll up their sleeves. The issue was always finding the firm willing. I aim to fit that mold. From consulting with global companies to small startups, I have worked alongside tremendous individuals and gained unparalleled experience as a result.
BLZ Consulting provides dedicated support to help your company optimize its potential, and we are willing to roll up our sleeves to do it.
Colossians 3:23 And whatsoever ye do, do it heartily, as to the Lord, and not unto men.